The Silence
She's broken. She's vulnerable. She's just what Marco was looking for.
Stella Wiseman was a child TV star, but there's nothing glamorous about her life now. Alone in her thirties, she's lost her parents and her friends and she's stuck in a dead-end job. But just as she hits rock bottom she meets Marco, a charismatic older man who offers to get her back on her feet. He seems too good to be true.
Is he?
She appreciates the money he lavishes on her. And the pills. But are the pills just helping her sleep, or helping her avoid her problems?
With Stella's life still in freefall, Marco whisks her away to a secluded cottage where she is isolated from everyone except him. But the closer he pulls her, the worse she gets. He tells her it's all in her head, and she just needs time away from the world.
No longer sure what's real and what's not, Stella begins to question whether she was wrong to trust Marco. Was she wrong to trust herself? Is the one person she thought was fighting for her survival actually her biggest threat?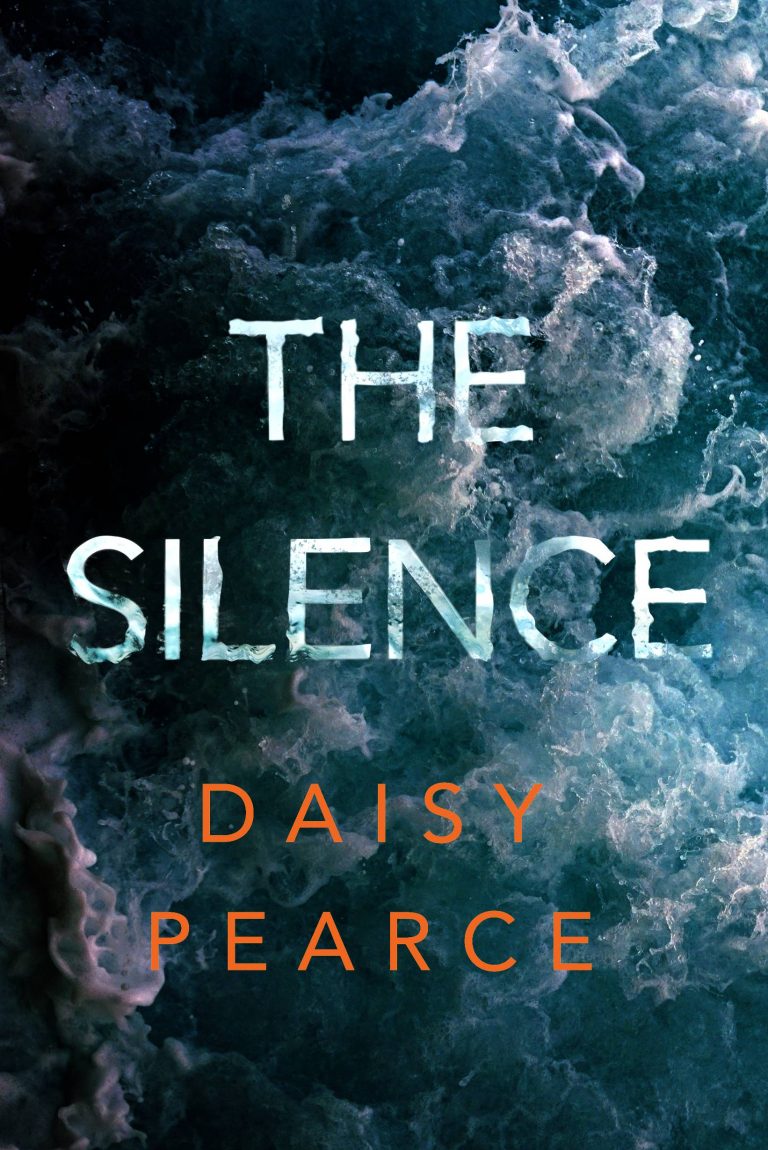 ---
Praise for The Silence
"Brilliant brilliant brilliant I absolutely loved this book."
"Could not put it down. I tore through this book in a few glorious hours one weekend and thoroughly enjoyed it. GRIPPING!"
"I loved this book. The protagonist Stella Wiseman is vulnerable and fragile yet her strength is palpable. I found myself really rooting for her the whole way through despite (and possibly because of) her flaws. There's a surprising supernatural element which is cleverly woven through the story."
"This was seriously one of the most creepy books I've ever read. It was because it was so believable that it made my blood run cold."
This is a wonderful thrilling read.
Amazing well written plot and story line that had me engaged from the start.
Love the well fleshed out characters and found them believable.
Brilliant brilliant brilliant I absolutely loved this book.
It held me from the start and part way through I was already thinking of the film gaslight.
Absorbing intrigue and utterly believable.
Read in just a couple of days as I couldn't put it down.
From the very ominous prologue, right through to the high stakes, high tension conclusion, this book takes readers on a real journey.
I was instantly hooked by Daisy Pearce's debut novel, The Silence. This is a claustrophobic and tense read that I finished in just a couple of sittings.
---